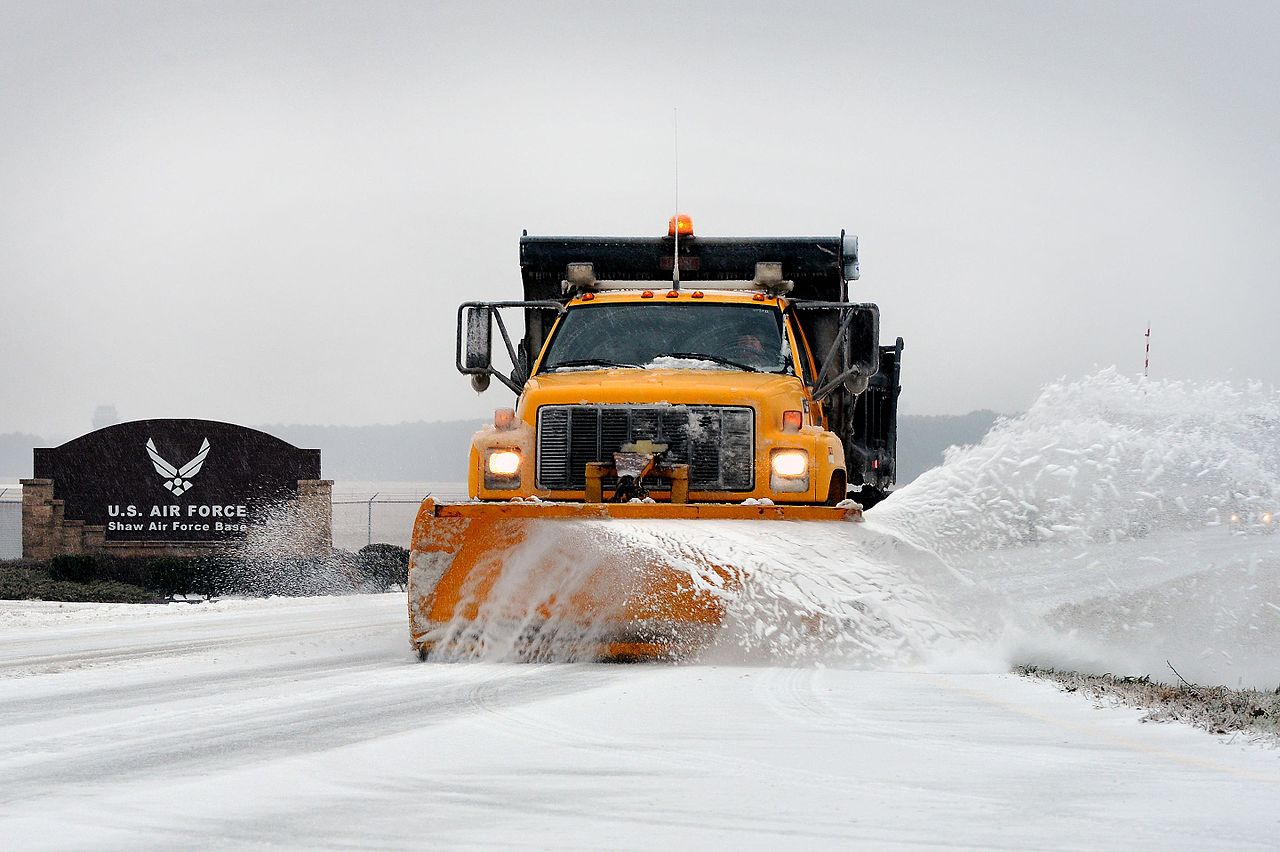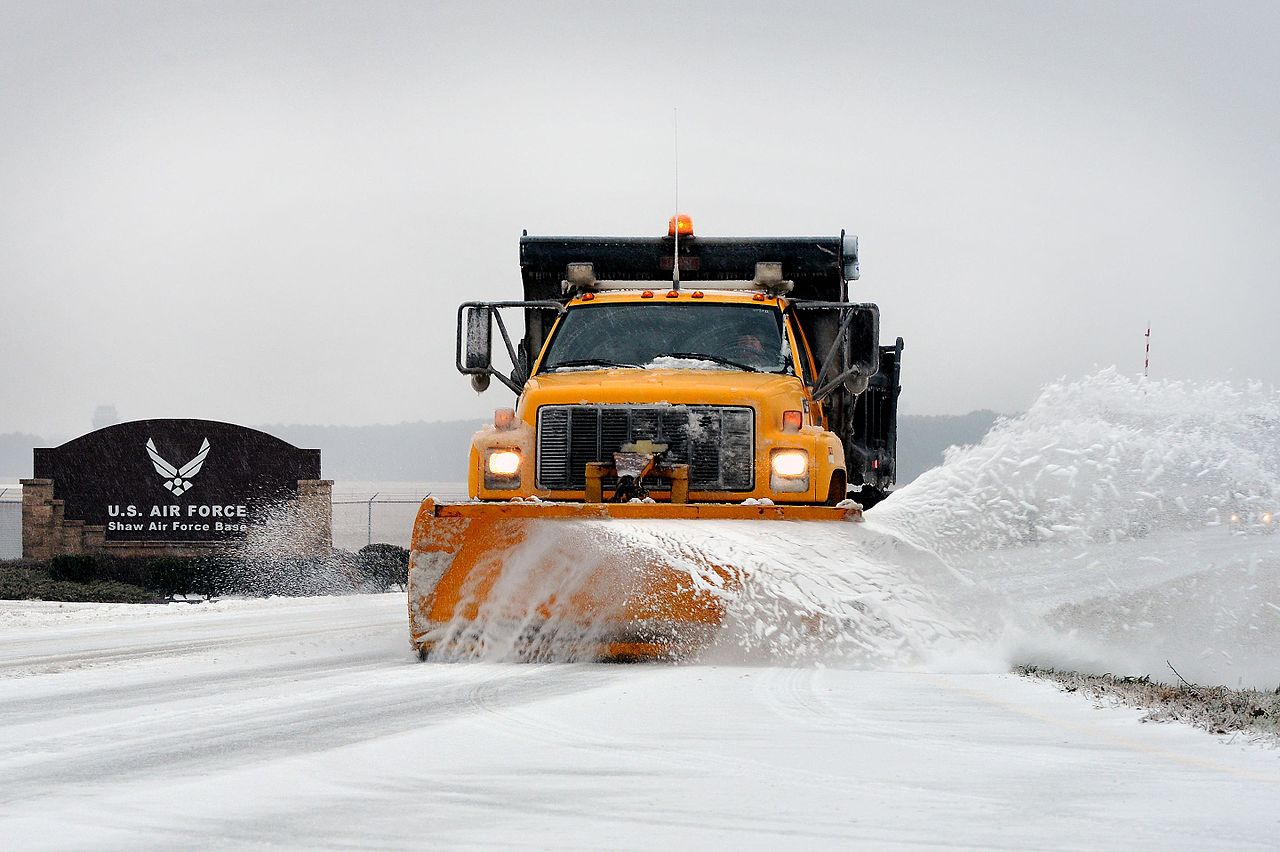 Slide 1

order your plow blades today!
Don't Get Caught Unprepared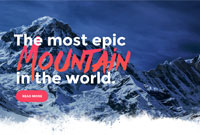 Slide 1

order your plow blades today!
Don't Get Caught Unprepared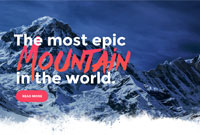 A seasonal item, but indispensable when snow piles up. These press cured blades are made from premium SBR belt cover stock for extra abrasion resistance. These blades are bolted onto the business edge of the road patrol and used to remove snow from highways, parking lots, airport runways and other public areas. Smith Industrial offers 6 unique specs for their blades and can supply you with fully customizable blade sizes.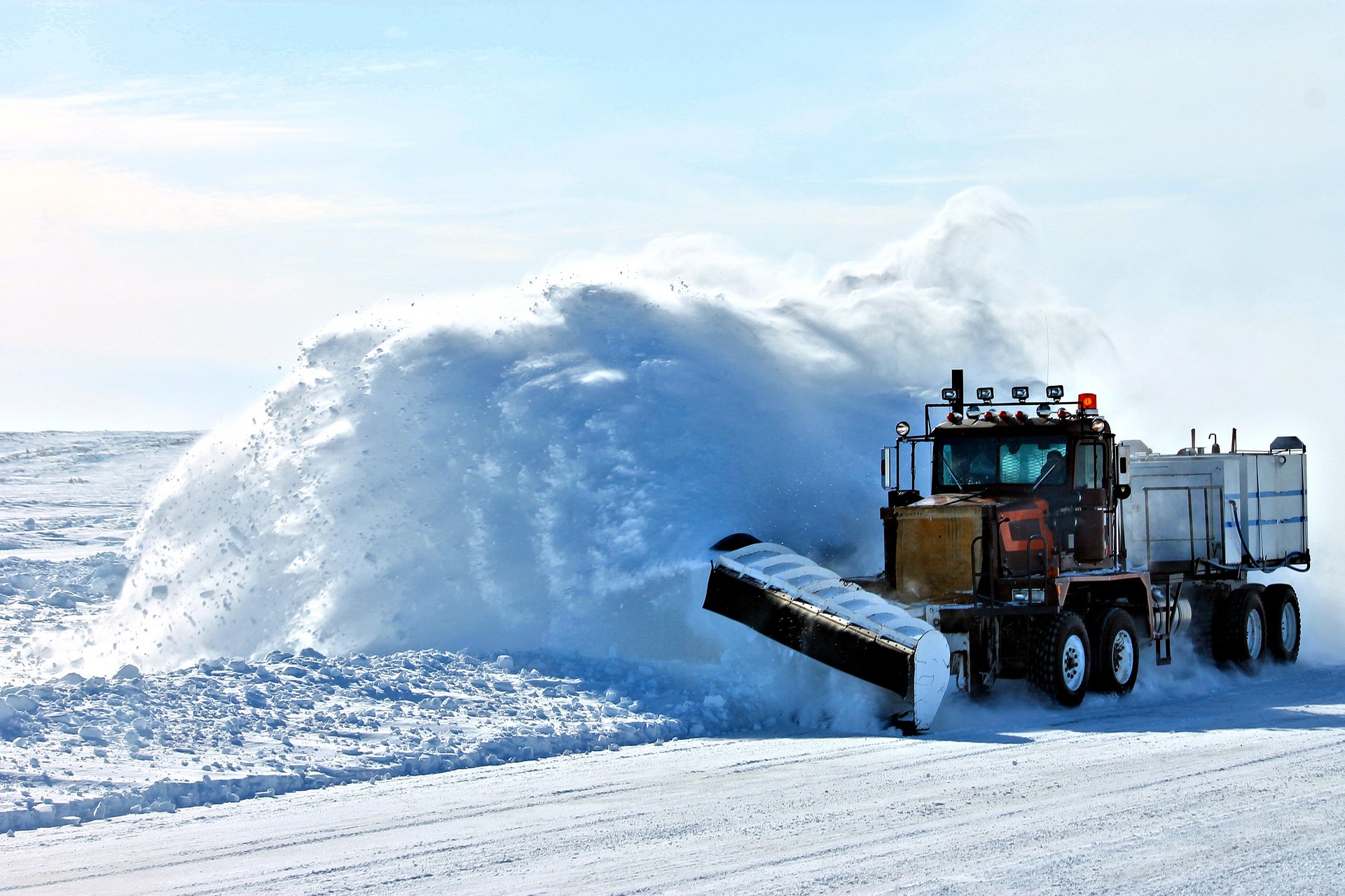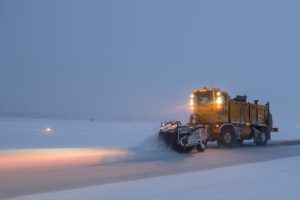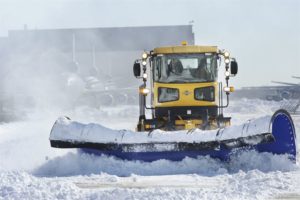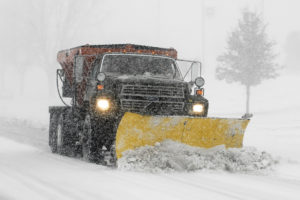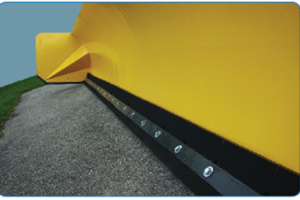 Smith Industrial's rubber snowplow edges are made of a tough, resilient rubber compound that shows very little wear after many hours of use. They can outlast steel edges many times.
Rubber edges easily adjust to irregular road surfaces & pavement markers-without gouging.
Fast, Clean, Quiet Snow Removal
Smith's rubber edges have a "squeegee action" to clean faster, better & much quieter than steel cutting edges.
Since Smith Industrial's rubber snowplow edges need fewer replacements than steel edges, fewer man-hours & less downtime means lower costs.  Rubber edges also absorb damaging shock that would be transmitted to the plow, truck, and driver with a steel edge.
Don't let the snow catch you off guard.
Smith Industrial can custom punch to any hole pattern desired. Our standard hole is a 1" X 3½" oval slot, allowing for easy alignment and installation. Custom hole sizes are also available, upon request.
We recommend rubber snowplow edge adjustment be based on the type equipment being used. Front-mounted plows that ride on casters or shoes perform best with a 2" overhang and 1" overhangs are suggested for snow pushers and unsupported front-mounted or under-body mounted plows and graders.