Chemical Processing Industry
Drinking & Waste Water Technology
Food Industry
Renewable Energies
Oil & Gas
Healthcare
Water & Harbor Construction
Ship & Boatbuilding
Vehicle Construction
Aerospace
Smith Industrial offers a large selection of thermoplastics and composites for technical applications. We supply our products in the form of semi-finished products such as sheets, rods, tubes, flat bars, profiles and finished castings right through to precise machined parts.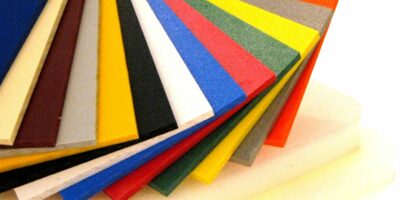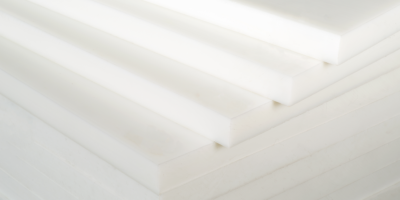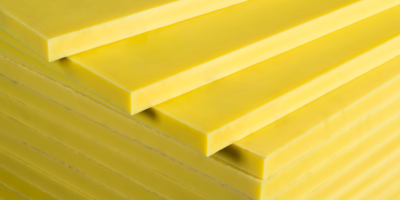 Durostone® – Fibre reinforced materials
Lignostone® Transformerwood® / Lignostone® cryogenic
Trafoboard® – Laminated pressboard
Glastherm®
Durolight®
DuroProtect®/LignoProtect®
The right material for your application
We are happy to advise you on selecting the right materials for your particular application.
Polyethylene
Polypropylene
PVDF
ACETAL
PK
Polycarbonate
Compression Moulded Billets/Tube Ready For Machining
Minimise your material waste
Decrease stock holding value
Eliminate pre-cutting to length
Reduce your machining time
Full traceability of manufacturing process from raw material to sintered billet
PTFE from the major manufacturers – you specify or leave it to us
Custom made to your specification – you specify the grade of PTFE and filler for your application e.g. carbon, graphite, bronze, glass, pigments, polymers, carbon fiber, molybdenum disulfide
More than 70 grades of polymer and PTFE compound to choose from
Excellent chemical resistance
Very wide service temperature range from -260°C to over 200°C
Excellent dielectric properties
Hydrophobic
Very low coefficient of friction