OE Kitting & Vendor Managed Inventory (VMI) Solutions
Let the Smith Industrial team help you design a supply chain platform to allow easy access to parts you need. Smith Industrial has legacy experts you can trust with complete inventory management solutions including complete in-house inspection capabilities, material procurement, and on-site inventory management with vending machines we install.
We help these customers manage their complex hose inventory with one of our custom designed programs that suits their needs. A strong inventory management program will lead to fewer stock-outs and increased turns. Upon request, we can provide hose assemblies or bulk components in special packaging. These kits will have customized labels that include customer specific part identification information.
Maximize your productivity by reducing assembly time with color-coded bins, barcode labels and speedy delivery on re-orders.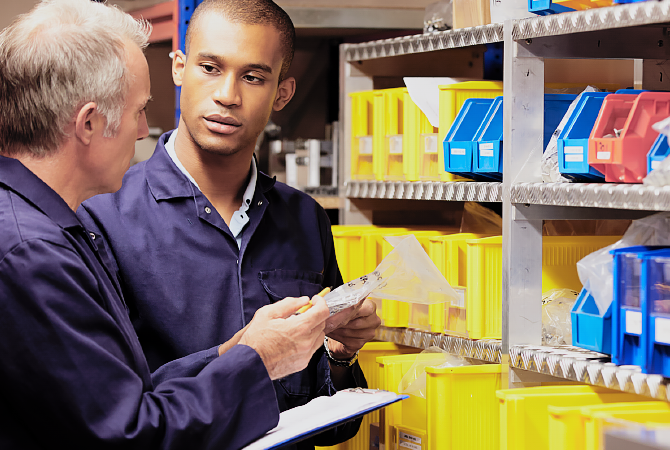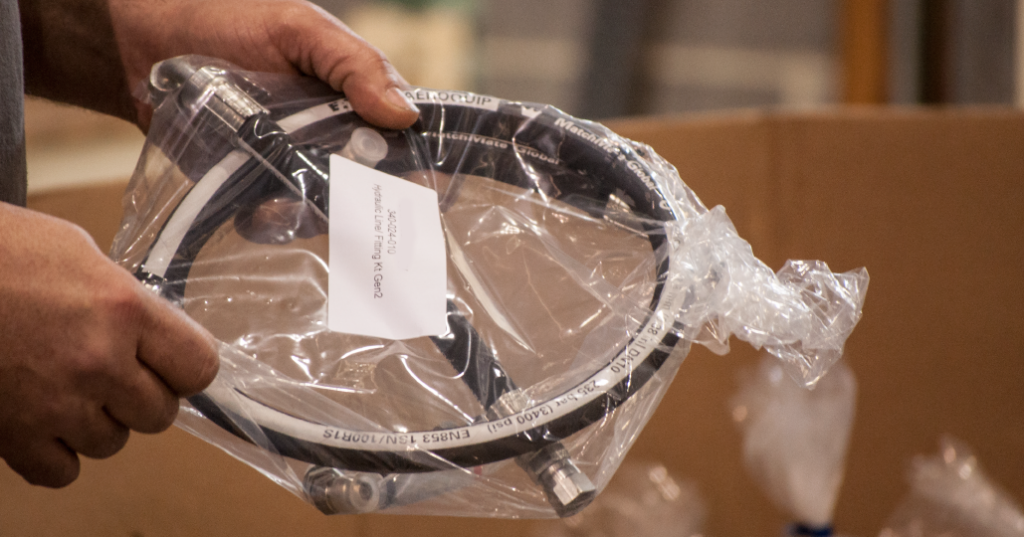 We can provide custom kits of components and assemblies to your specification. These are essential in an OEM environment where rapid access to finished and bundled assemblies are critical to meet manufacturing schedules. We can stock these kits or stage them on your factory floor based on your production schedule. Kitting helps consolidate part numbers and reduces assembly time.
Gives you a unique competitive advantage
Special labeling, build sheets, sub-assemblies, packaging or any other
requirements specific to your needs.
One part number for simplified inventory management
Just-in-time delivery to point of use
Reduced inventory dollars
Will help identify your hose products quickly
Barcoding streamlines inventory management
Metal hose tags provide information while being able to withstand harsh environments
Custom hose lay lines provide fast
Lean workflow
Labor savings for you
Need to speak with a professional?
We love taking care of our customers because it's our customers that take care of us! Do you have a question about industrial hose, gaskets, or service? We are here to take your call and help you with whatever you need!